Case Study
Legal Tech Firm
AppleTech has partnered with and empowered a legal tech firm to achieve its ultimate goal of evolving into a leading cloud-based law practice solution that helps law firms across North America build a digitally driven efficient practice.



The Challenge
The legal tech firm had a quite popular flagship product which was desktop-based law practice management software, catering to solo attorneys and small/mid-sized law firms. But this had challenges of scaling up in addition to risk of data loss issues from legacy technology. A decision had to be made to either invest in making dramatic changes to the technology stack or to channelize the time, energy, and funds toward building a cloud-based solution.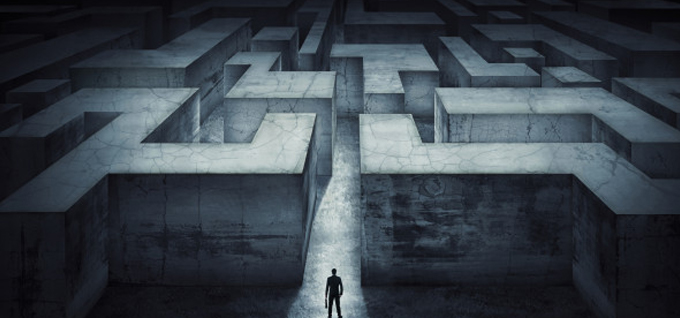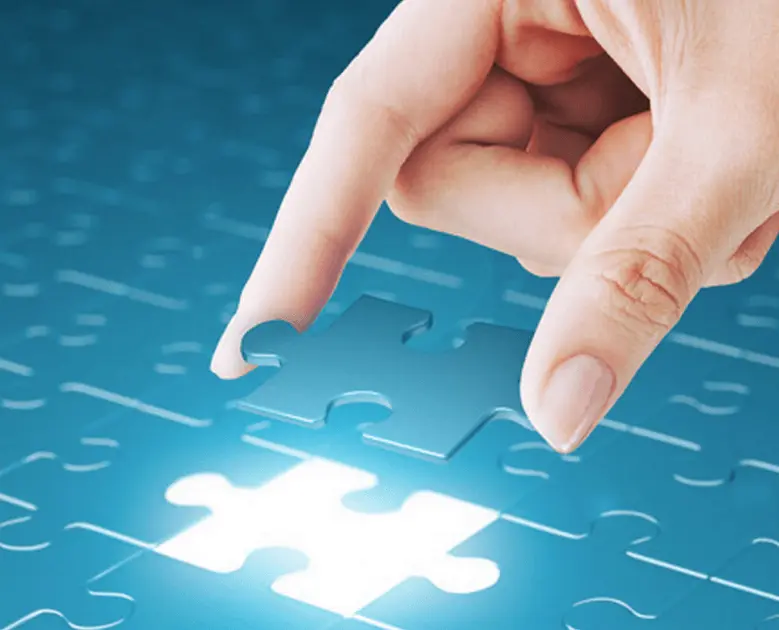 The Solution
AppleTech came in as a technology partner to help solve this challenge. Executing the decision to build a cloud-based solution required addressing not just technical but also some of the business challenges.
The business knowledge needed to be spread across multi-functional teams through a combination of efforts including training sessions, cross-departmental quiz games, and feature launch sessions.
AppleTech put together an Embedded Team that worked on various facets of the product such as: Development, Data Analytics, Product Management, Marketing, Product Support. This required recruiting talent and nurturing them so that they were "living and breathing" the product. The team worked towards formulating strategies for the respective channels and later on, the Embedded Team became the backbone of the organization's strategic planning as well as a critical component for day-to-day operations
"The legal tech solution streamlines and simplifies the daily work life of thousands of law firms across North America."
Technologies & Tools
AppleTech helped curate the technology stack carefully so as to pick the most appropriate permutation. This included the use of AWS Microservices, MongoDB and React.JS on top of a .NET environment.
Product development was designed to be scalable and sustainable through the right use of tools such as JIRA that work well with Agile SDLC. AppleTech also brought in experts/consultants from various areas as and when needed for consultation on topics that needed niche expertise.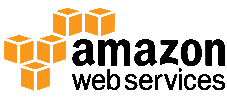 The Results
The number of users, firms and annual revenue have continued to grow at a rapid pace over the course of time. The progress has been staggering to say the least. From a few hundred, the number of users skyrocketed to 7,000+ (and counting).