Customer Support
Nurturing Lasting Client Relationships.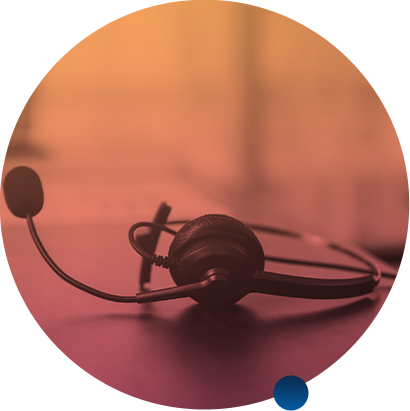 Home / Services /
Customer Support Services
At AppleTech, we understand the crucial role exceptional customer support plays in building lasting relationships with your clients. Our customer support services are designed to provide a seamless and positive experience for your customers, ensuring their satisfaction and loyalty. With a team of dedicated customer support experts, we are committed to representing your brand with professionalism and empathy. From handling queries and complaints to offering technical assistance and resolving issues, we go above and beyond to exceed your customers' expectations.
Inbound Customer Support:
Our inbound customer support services are tailored to help businesses enhance their customer satisfaction levels. With our team available 24/7, we are equipped to handle your customer queries, complaints, and issues promptly and accurately. Leveraging the latest tools and technologies, we ensure your customers receive the support they need when they need it.
Our inbound customer support services include:
Order status inquiries
Technical support
Billing inquiries and disputes
SaaS product support
eCommerce product support
Complaint resolution
Appointment scheduling
Outbound Customer Support:
For businesses seeking regular customer engagement, our outbound customer support services are the perfect solution. We assist with lead generation, customer retention, and feedback collection, along with offering telemarketing, customer surveys, and appointment setting.
Our outbound customer support services include:
Lead generation
Customer retention
Feedback collection
Telemarketing
Appointment setting
Customer surveys
Social Media Customer Support:
Acknowledging the critical role of social media in customer support today, we provide social media customer support services to help you connect with your customers on platforms like Facebook, Twitter, and Instagram. Our social media experts efficiently monitor your accounts, respond to customer queries, and manage your social media reputation.
Our social media customer support services include:
Social media monitoring
Social media response management
Reputation management
Contact Us
Ready to elevate your customer support and provide exceptional service to your valued clients? Reach out to our customer support team now and let us be the voice of your brand. Whether you need phone and email support, chat assistance, or social media management, we've got you covered.