Legal
AppleTech strives to deliver robust, secure and scalable legal tech solutions for law firms and lawyers to help them automate and manage their law practice efficiently.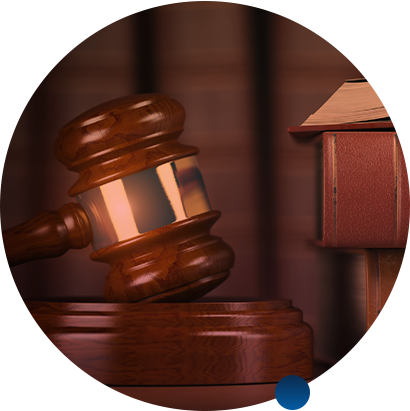 Legal
Our development team has extensive legal industry experience providing best-in-class Legal Management Software Development Services from the ground up and revamping existing solutions through custom-tailored integrations.
The tailor-made legal software made by our legal software development team can help in automating repetitive tasks of legal practices, streamline workflows and store legal documents in one platform.
Utilising the good understanding of the challenges law firms and legal companies are facing, we have the expertise and experience of creating a variety of solutions that allow addressing them in the most efficient manner.
Legal
A complete and fully integrated software solution for law firms to manage their departments, configure legal files, and meet the requirements of the organization.
Case Management Software
Compliance Software
Audit Software
Litigation Support Software
Contract Management Software
Legal Solutions on Latest Technology
We provide an extensive range of legal software solutions that are suitable for legal firms of all sizes and of different domains including bankruptcy, law, divorce, criminal law, personal injury and much more.
Centralize and manage all your case related information and focus more on your clients and cases without missing any deadlines. Centrally manage all the information related to a case with events, evidence, databases, and documents you need always at your fingertips.