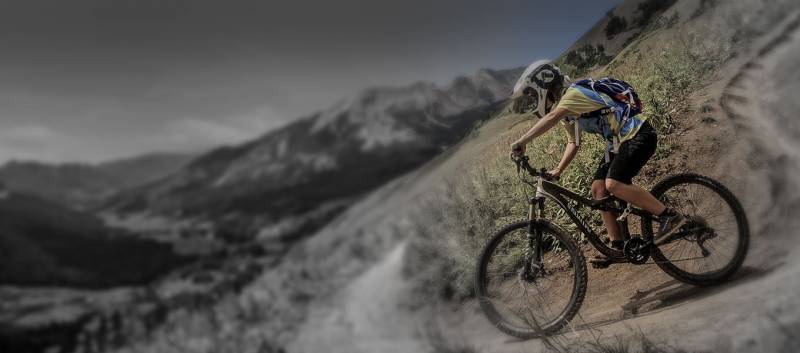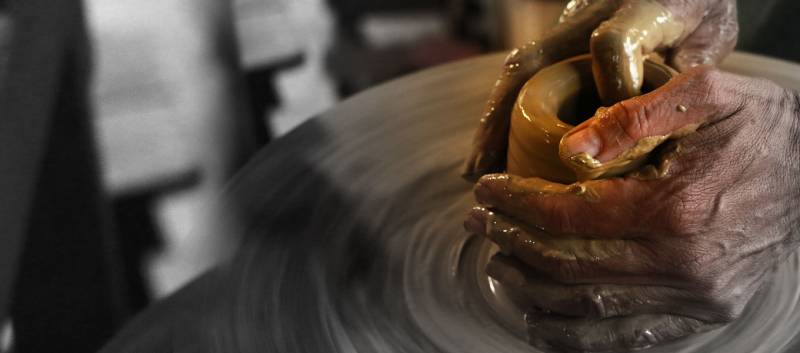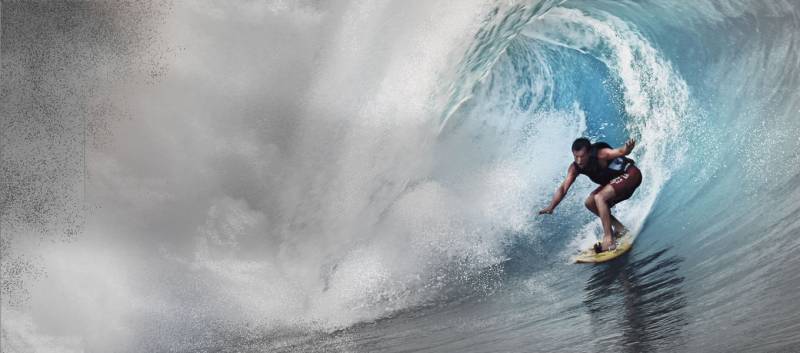 Slide 4
Unleash Your Digital Transformation!
Let IOT, AI & Machine Learning be your
weapons
Slide 3
Transform your idea into an application
Get custom solutions across mobile,
cloud, desktop, e-commerce and more
Slide 2
Focus your time & energy on your business
Leave it to our best team to manage
your services
Transforming cities to Smart Cities enabling  eGovernance, Geo-fencing and IoT.
Using Machine Learning for adaptive student assessment.
Implementing invincible power of Geo-Location and building sustainable solutions.
Legal management system with high Security and Fingerprint access and Trust Bank Accounting.
World's second largest telecom infra development company partnered with APPLETECH for Smart City project.
Smart utilization of city's potential for enhancing citizens quality of life.