About Us
Accomplishing through Excellence & Reliability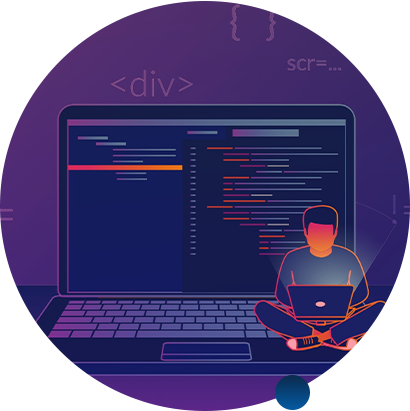 We understand our clients' businesses, identify challenges, and help them succeed, while saving their time and cost. We are a team of project managers, business analysts, programmers, quality analysts, and product managers. We are an employee-owned company dedicated to developing desktop, web and mobile applications.
We have been part of few startups and have helped them launch their products successfully. We serve customers across eCommerce, Healthcare, Banking & Finance, Legal, Manufacturing, Retail, Non-Profit Organizations, Recruitment, and many other sectors.
Innovation
Our Core Values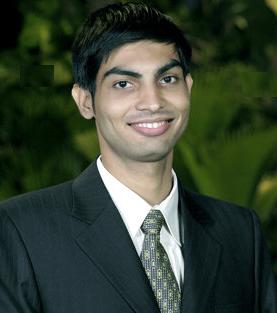 Jaimin Doshi
Founder
Jaimin founded AppleTech after having noticed the challenges of outsourcing IT development. He has a strong combination of technical and management skills and has worked on various web and system development projects from start to go-live. He started his career as a project coordinator for India's largest retailer Reliance. He has a Computer Science degree and an MBA from India's premier business school Narsee Monjee Institute of Management Studies, Mumbai. His management skills were further polished through an Associate Management program at Rouen Business School, France.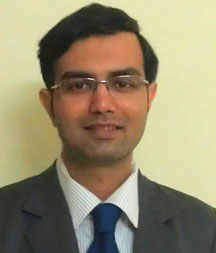 Dhaval Doshi
Partner – Operations
After living in the US for almost a decade, Dhaval moved to India and joined AppleTech as a partner. He started his career as a consultant to State environment agencies while working on EPA-funded projects and later advanced in his role as a Project Manager while working on IT projects for small and large organizations including Bristol-Myers Squibb, Carrier air-conditioning, Otis Elevators. He has a Mechanical Engineering degree from Rutgers University, USA. He specializes in Project Management and is also trained in Six Sigma and Lean principles.
WE ARE DIFFERENT
We understand your business goals and take full responsibilities to achieve them.
We have a pool of Subject Matter Experts who have experienced on-field business challenges.
Our execution relies heavily on adherence to proven processes.
We provide flexible and customer-centric engagement terms.
We maintain full transparency with respect to implementation and billing.
And YES, one of our management team members will oversee your project to deliver the best-fit solution on time without compromising quality.
Transparency with Customers