Management
Excellence & Reliability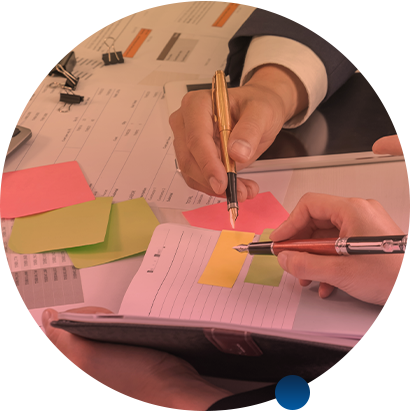 Home / About Us / Management
AppleTech was formed to mitigate software development outsourcing risks. We are a team of professionals from Fortune 500 companies. Our process includes understanding client's requirements and helping them in developing cost-effective solutions. We have developed solutions in various domains including healthcare, accounting, legal, manufacturing, eCommerce and others.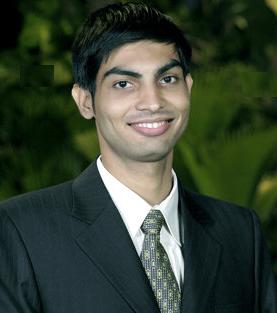 Jaimin Doshi
Founder
Jaimin founded AppleTech after having noticed the challenges of outsourcing IT development. He has a strong combination of technical and management skills and has worked on various web and system development projects from start to go-live. He started his career as a project coordinator for India's largest retailer Reliance. He has a Computer Science degree and an MBA from India's premier business school Narsee Monjee Institute of Management Studies, Mumbai. His management skills were further polished through an Associate Management program at Rouen Business School, France.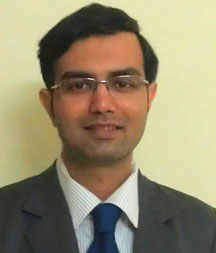 Dhaval Doshi
Partner – Operations
After living in the US for almost a decade, Dhaval moved to India and joined AppleTech as a partner. He started his career as a consultant to State environment agencies while working on EPA-funded projects and later advanced in his role as a Project Manager while working on IT projects for small and large organizations including Bristol-Myers Squibb, Carrier air-conditioning, Otis Elevators. He has a Mechanical Engineering degree from Rutgers University, USA. He specializes in Project Management and is also trained in Six Sigma and Lean principles.