Artificial intelligence is not a matter of science fiction.
We help build, develop and main powerful and robust hybrid solutions to solve your business challenges using IoT & AI. While IoT provides data, artificial intelligence acquires the power to unlock responses offering both creativity and context to drive smart actions.
---
---
---
We ideate, strategize and implement the responsive digital designing concepts for web and mobile applications. A robust process of UX/UI development through design and code consistency and a sophisticated product development process ensures a positive user experience.
---
---
---
We help build tailored, industry-specific custom software solutions to enhance your business competency and customer satisfaction. Our custom software development services encompass the full cycle of software development, from ideation to delivery and maintenance.
---
---
---
Let us transform your concept into a mobile application on iOS, Android, and cross-platform devices. Our experienced and talented team of mobile app developers and designers ensure the delivery of an intuitive, scalable, compelling, and secure mobile app.
---
---
---
We will take care of your entire data migration process, from strategy to development, documents and content. Our comprehensive data migration services ensures the delivery of seamless, safe, secure migrations regardless of the data format or location.
---
---
---
We bring your brand to life in the online space with our comprehensive digital marketing services. Tailored digital marketing plans based on your business requirements and challenges ensure that results from online channes contribute heavily to your success.
---
---
---
Why AppleTech
We are a result-driven software development and technology consulting company that meticulously comprehends details and requirements of your project and offers the best-fit technology solution to overcome your business challenges. You can rest assured that with our experience and expertise, your business will only leap forward leaving a trail of success for your competition to follow.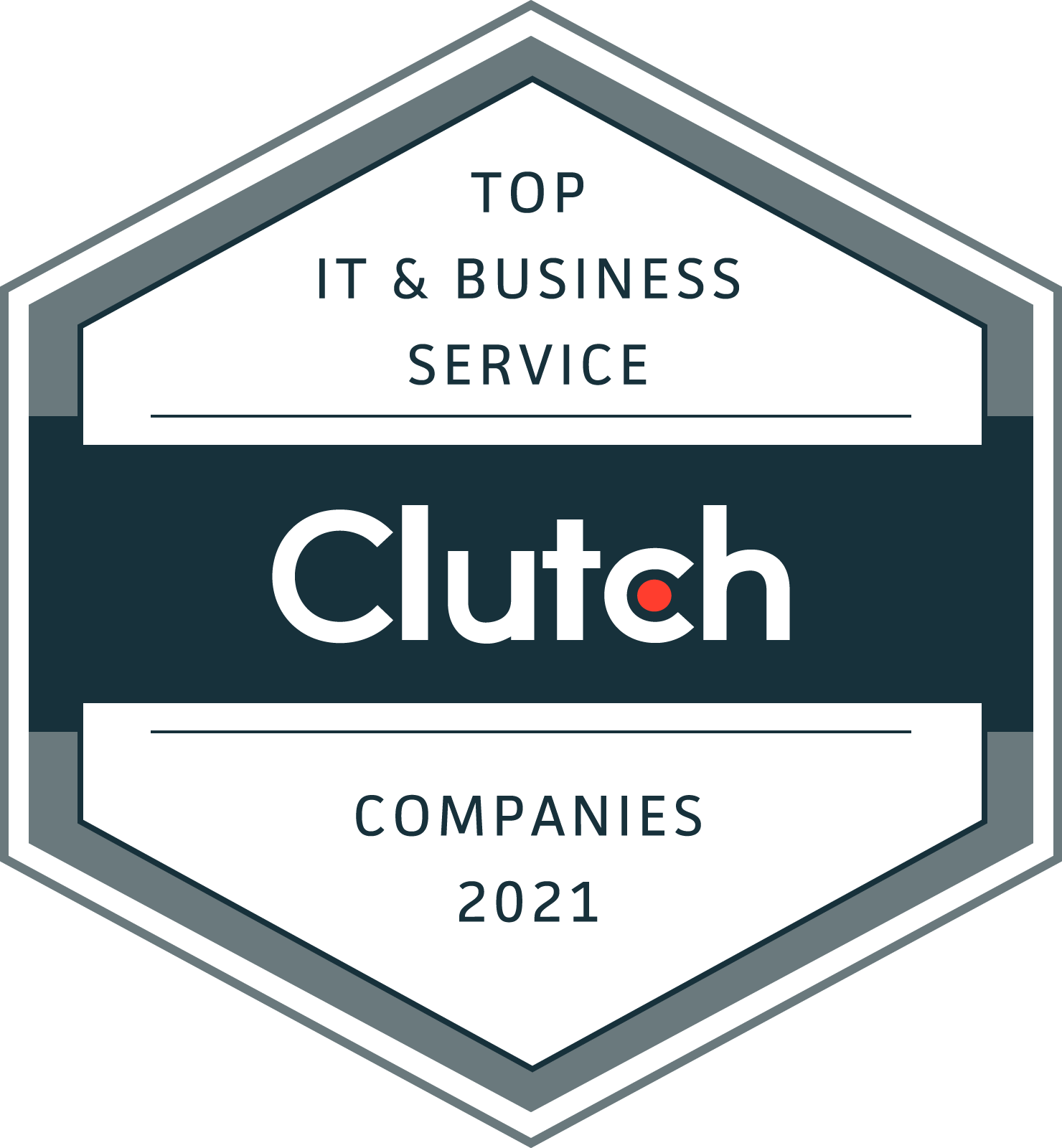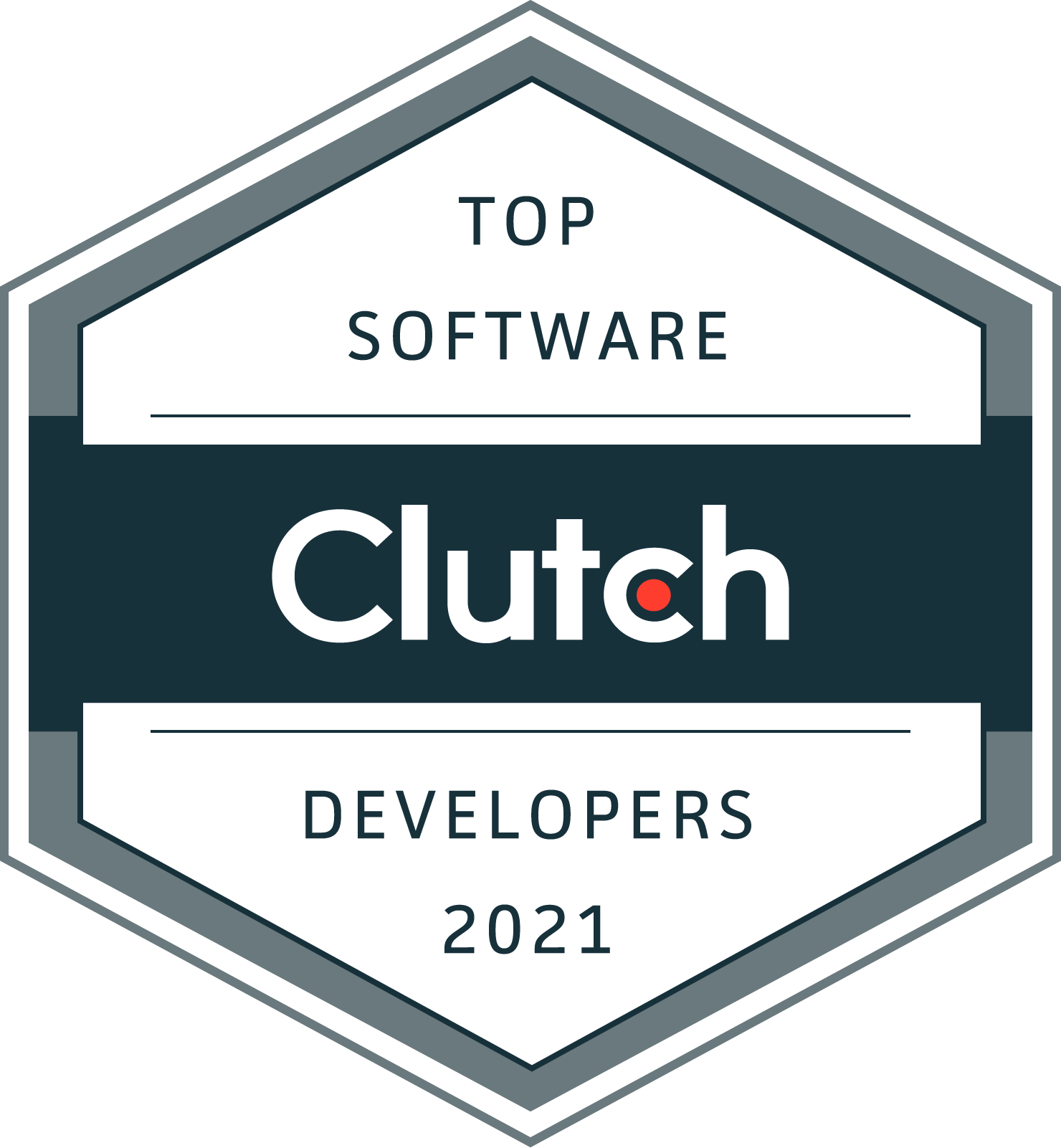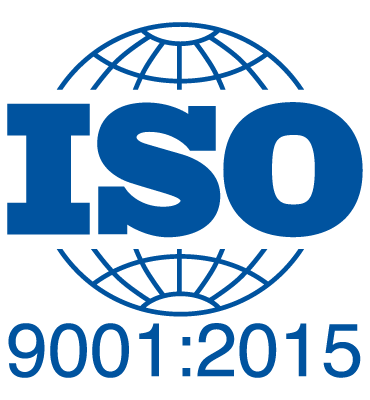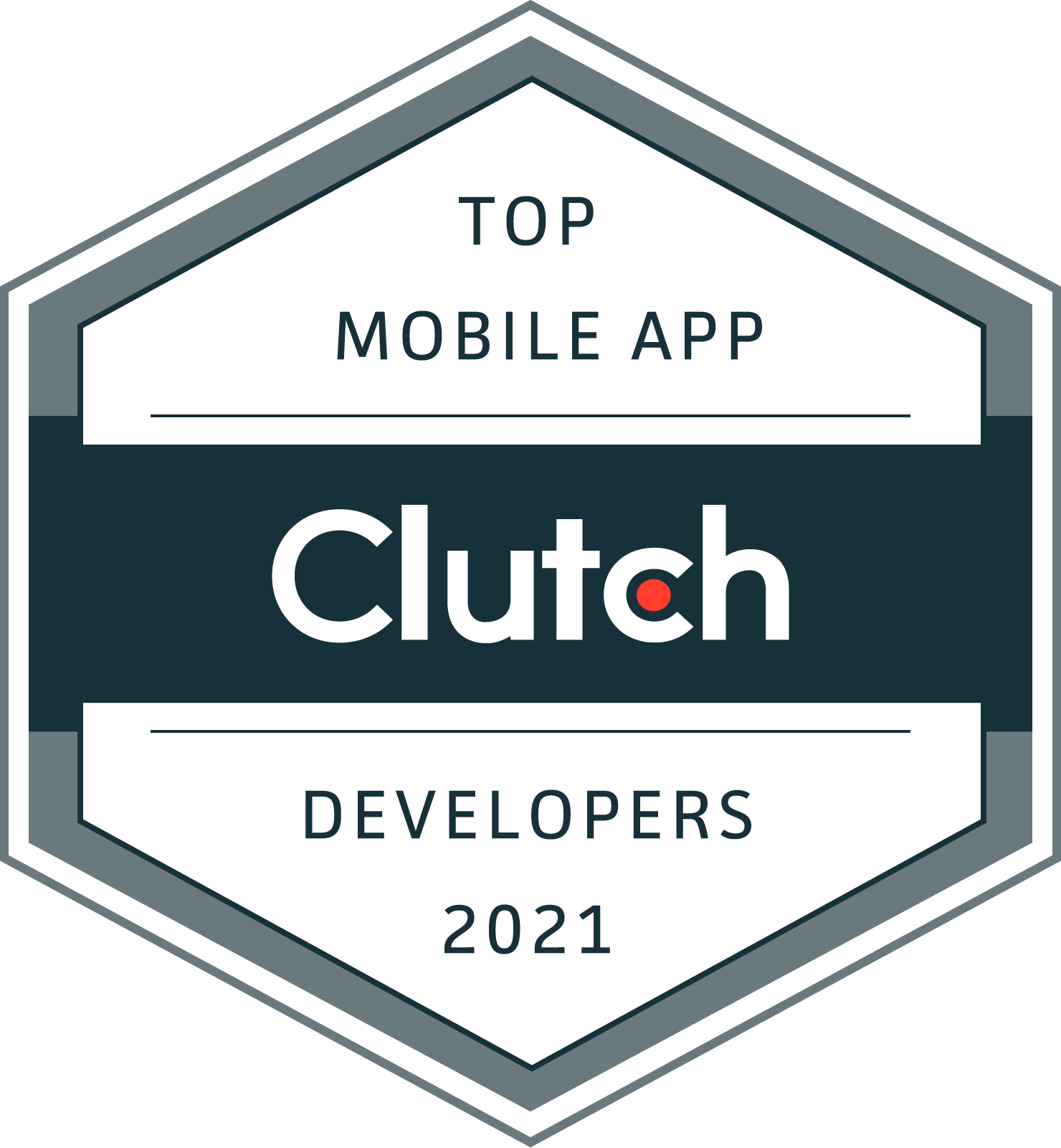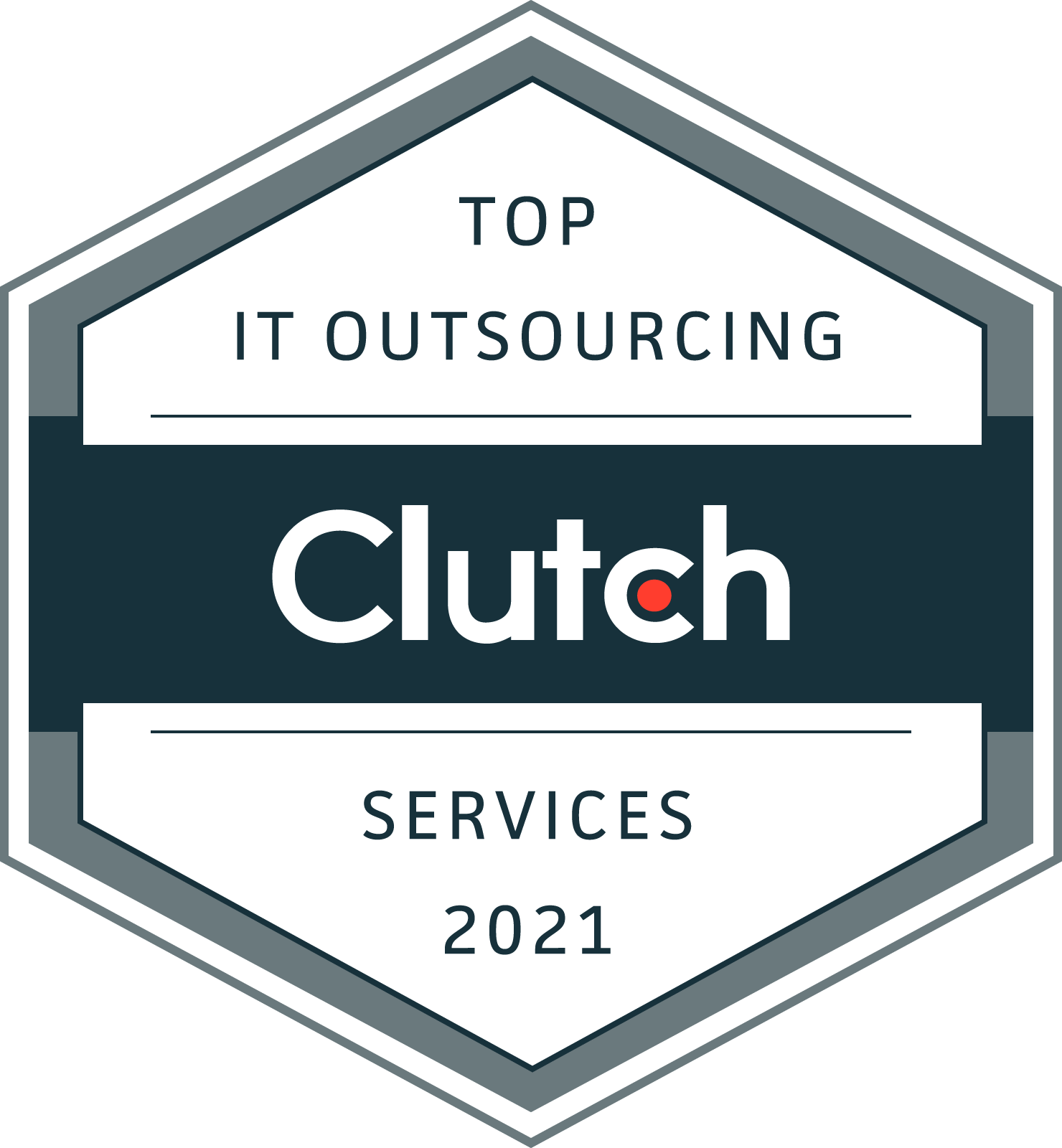 ---
---
---
Industries served
In our experience of more than a decade, we have provided cutting edge software and consulting solutions for a number of industry sectors
















---
---
---
About AppleTech
AppleTech was formed to mitigate software development outsourcing risks. We are a team of professionals from Fortune 500 companies. Our process includes understanding client's requirements and helping them in developing cost-effective solutions. We have developed solutions in various domains including healthcare, accounting, legal, manufacturing, eCommerce and others.