---
---
---
We help build, develop and main powerful and robust hybrid solutions to solve your business challenges using IoT & AI. While IoT provides data, artificial intelligence acquires the power to unlock responses offering both creativity and context to drive smart actions.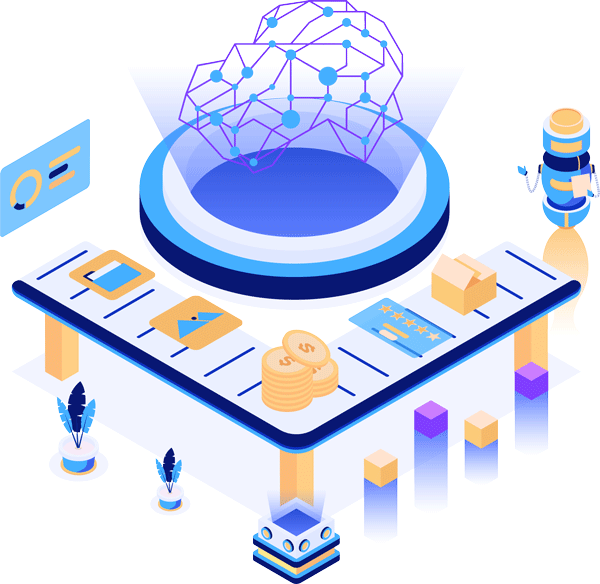 ---
---
---
Why AppleTech
We are a result-driven software development and technology consulting company that meticulously comprehends details and requirements of your project and offers the best-fit technology solution to overcome your business challenges. You can rest assured that with our experience and expertise, your business will only leap forward leaving a trail of success for your competition to follow.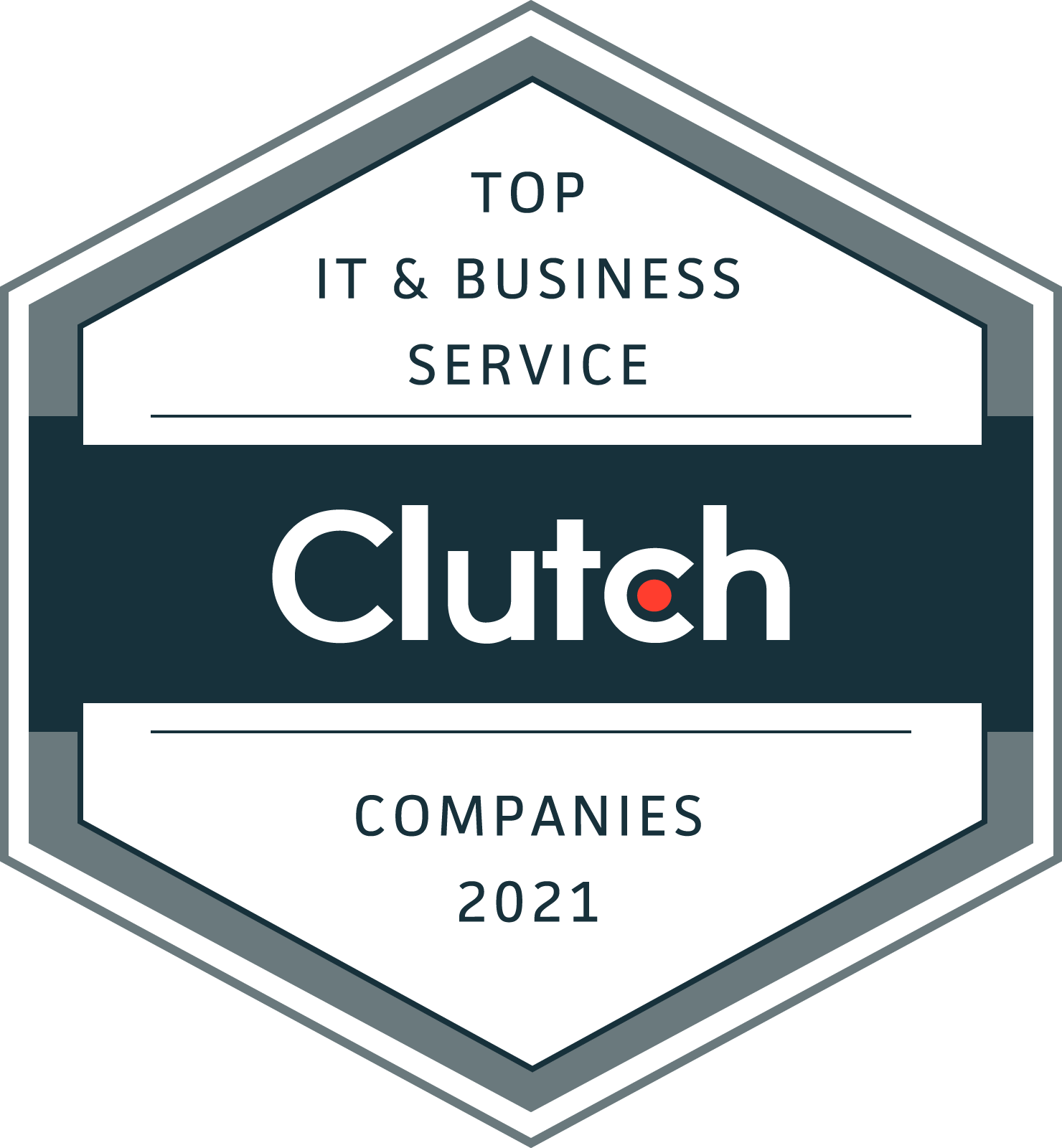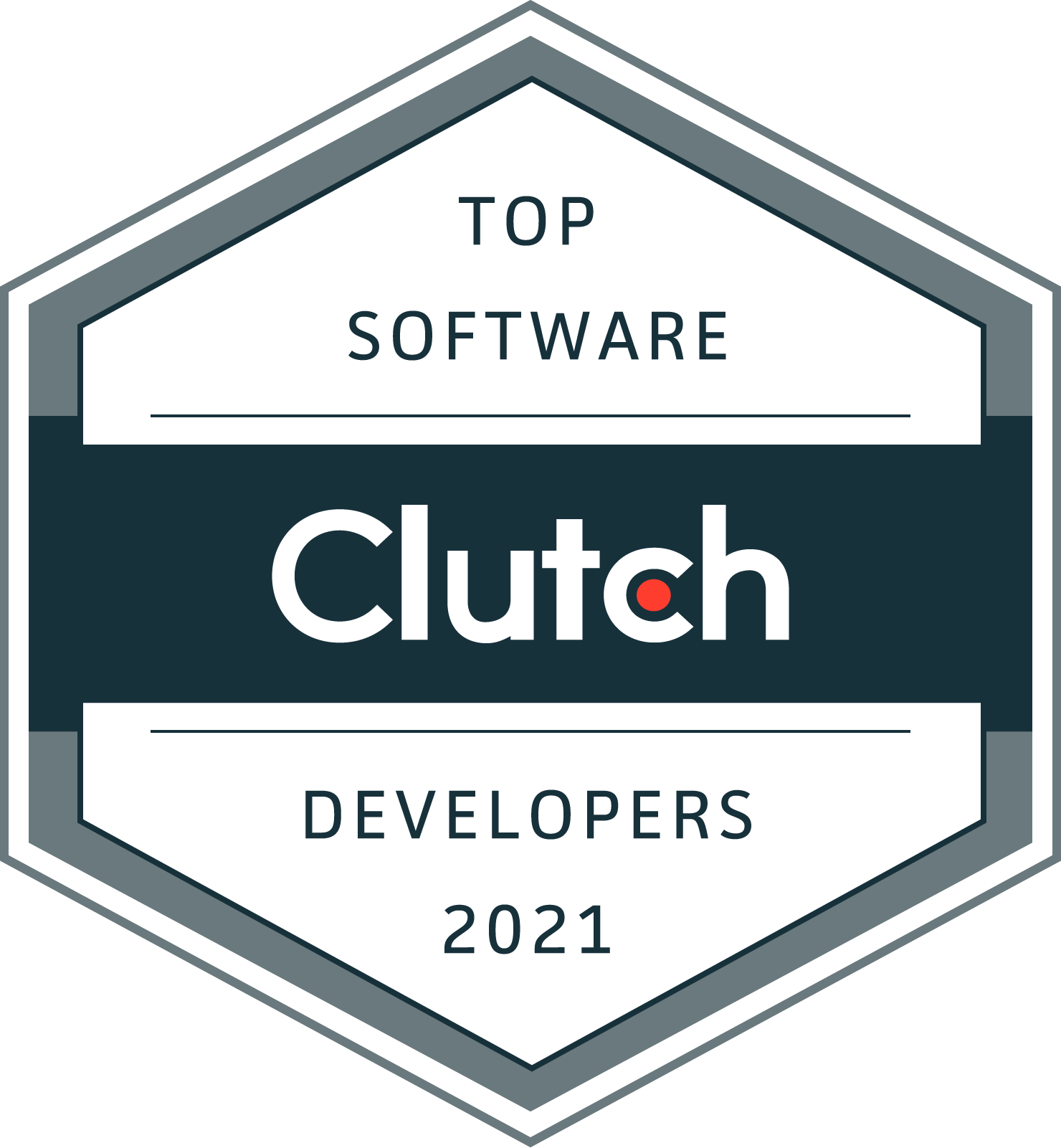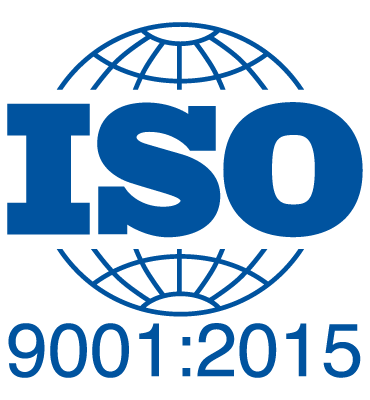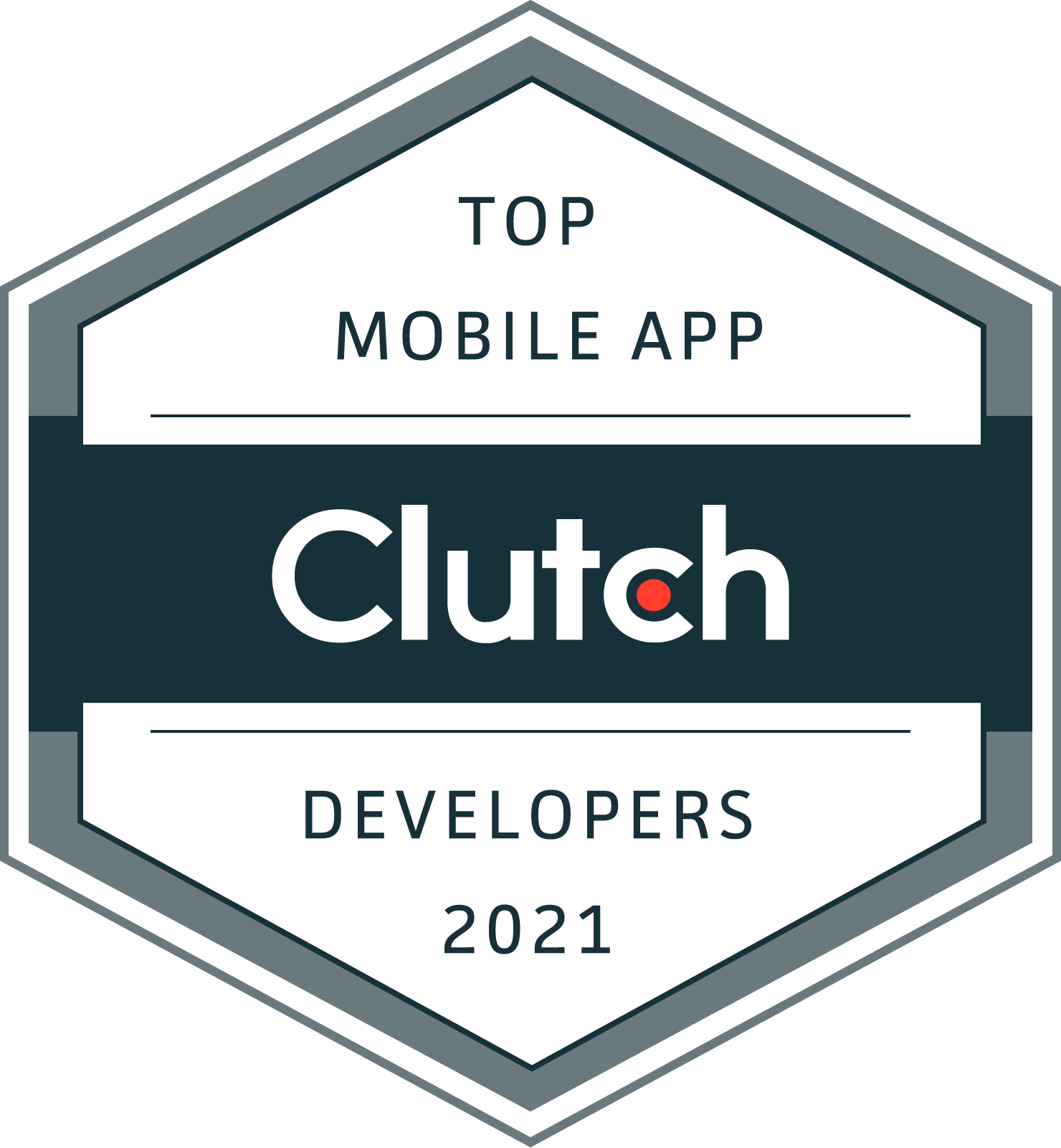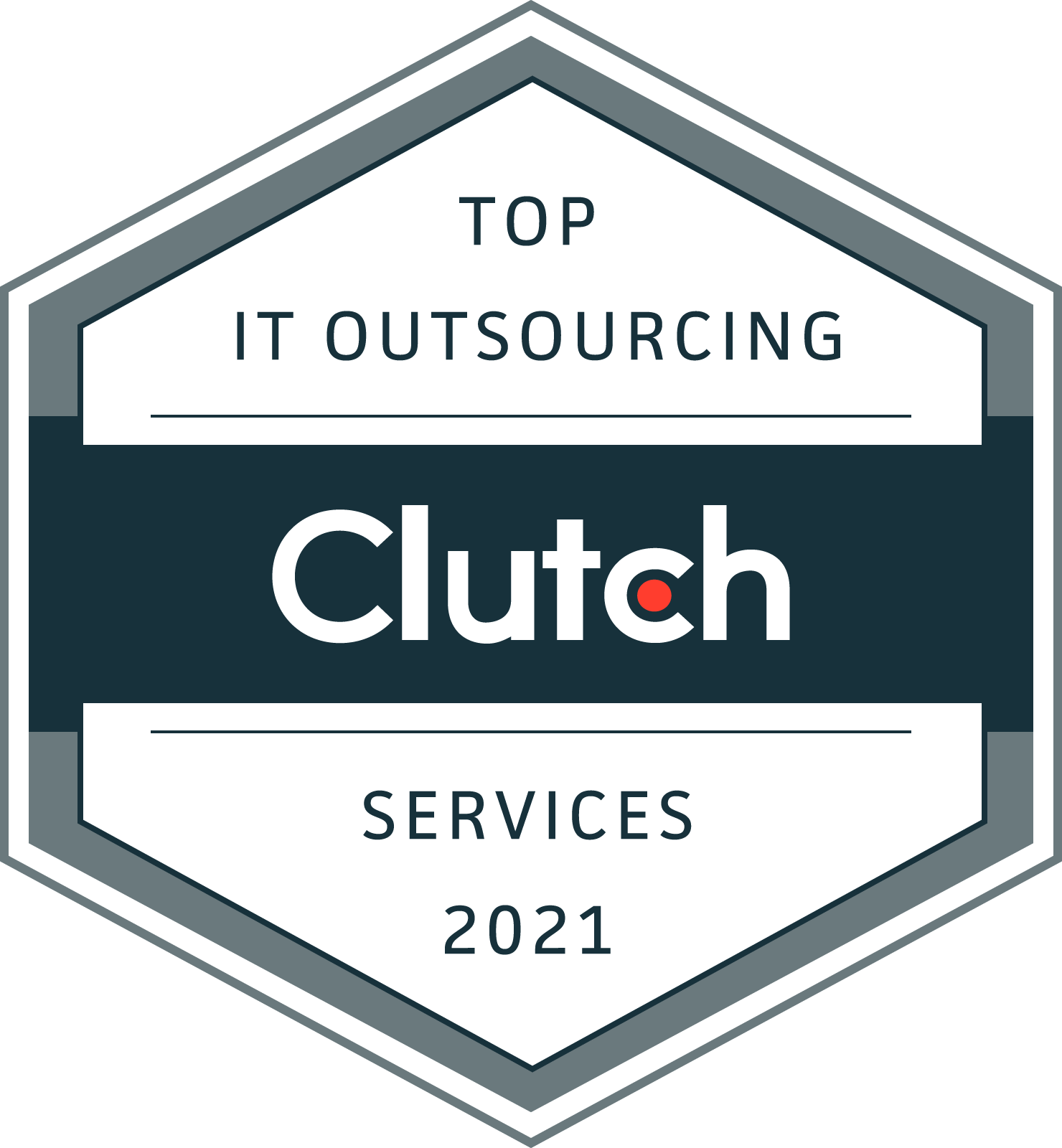 ---
---
---
Industries served
In our experience of more than a decade, we have provided cutting edge software and consulting solutions for a number of industry sectors
















---
---
---
About AppleTech
AppleTech was formed to mitigate software development outsourcing risks. We are a team of professionals from Fortune 500 companies. Our process includes understanding client's requirements and helping them in developing cost-effective solutions. We have developed solutions in various domains including healthcare, accounting, legal, manufacturing, eCommerce and others.