CCIS Green Campus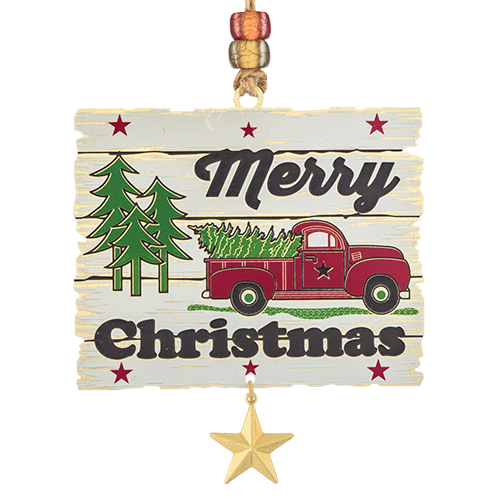 Christmas
Christmas
Christmas is all about new hopes and full of surprises. Hope your life is filled with light and hope and love and luck. Have a lovely Christmas.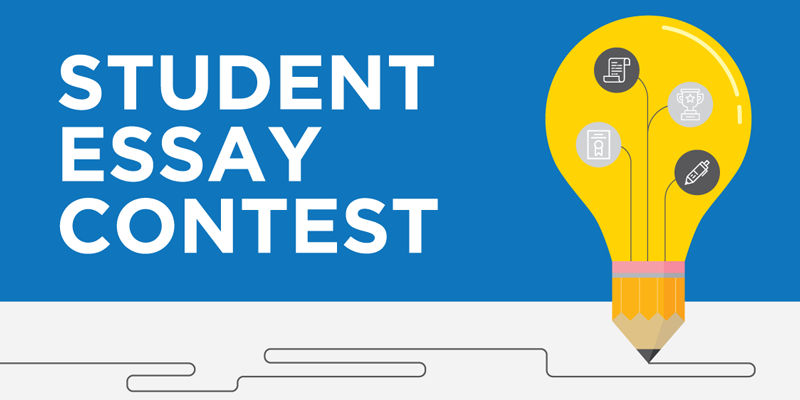 Essay Contest
Essay Contest
CCIS Essay Competition is an initiative to give our readers a chance to test their essay writing skills and win a prize. Many students participating in the competition. The best essay will be published in the magazine and on the website.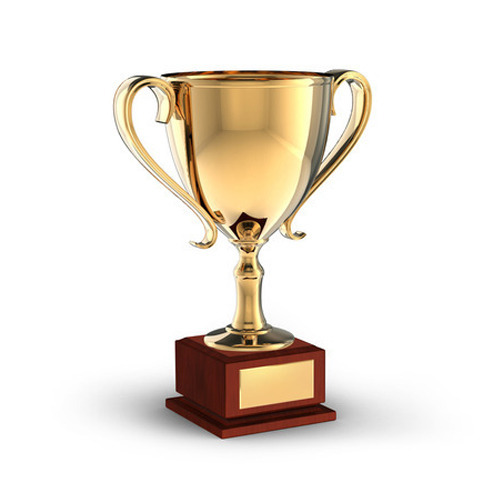 Student Recognition
Student Recognition
The Student Recognition Program is designed to recognize students for their exemplary academic efforts, community service, citizenship, athletics, volunteer service, exceptional leadership skills and initiative. Students are honored with awards at the Student Recognition Ceremony.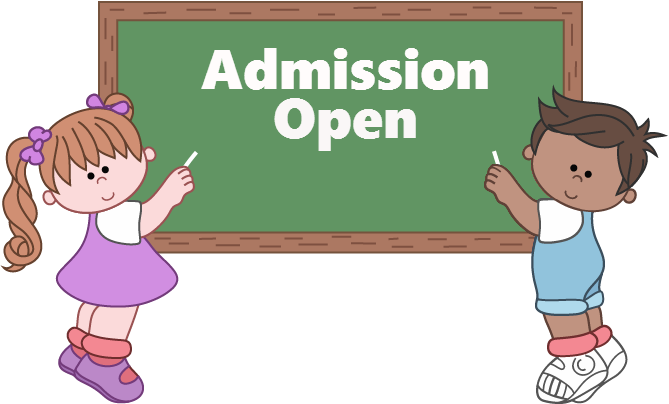 Admissions Open
Admissions Open
Admission to CCIS is permitted throughout the academic year based on the availability of seats.
True copy of Birth Certificate

Copy of Final Marksheet

Address Proof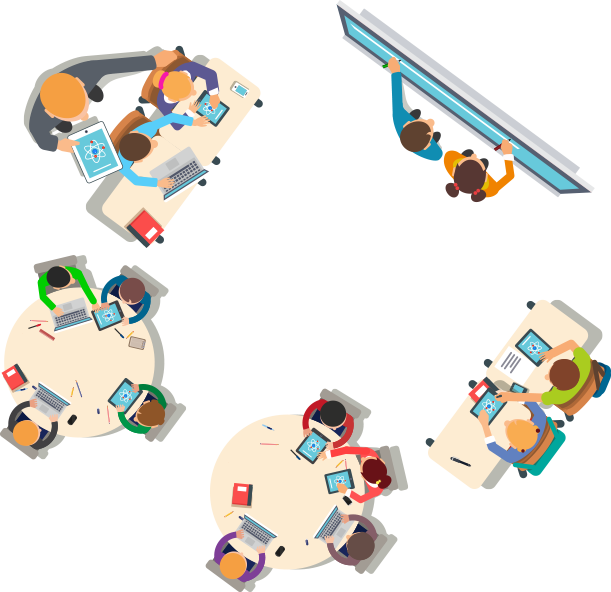 School Activities
School Activities
At Cosmos Castle International School, activities are a vital part of student life and learning. Activities invigorate the life of the school by bringing students together for creative, athletic, leadership and numerous other endeavours.

Sport Activities
Sport Activities
Sport includes all forms of competitive physical activity or games which, through casual or organised participation, aim to use, maintain or improve physical ability and skills while providing enjoyment to participants.