Government
Our technological capabilities help government bodies – local, municipal or state – attain greater political value & make e-governance & related processes a delightful experience!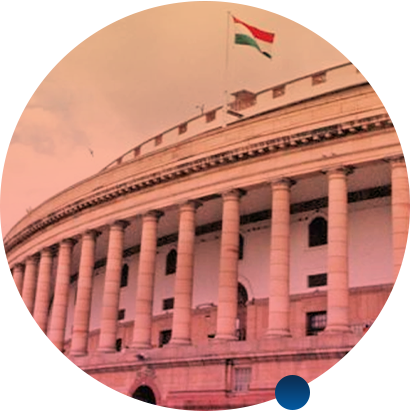 Home / Industry /
Government
Government
The growing adoption of e-governance initiatives by governments worldwide aims to interact more closely with people, simplify resource management, enhance service quality, lower prices, enhance competitiveness and increase accountability.
AppleTech is a reputed and robust software solutions development firm that recognizes the entire scope of e-government systems and has a good understanding of public sector criteria. Our broad range of technology services enables us to help all significant sectors of government procurement services agency gain more excellent value through e-government solutions.
Our design & development expertise allows users to navigate effortlessly through platforms and resolve all potential administrative, financial, legislative, privacy, protection and environmental concerns.
Government
We build user-friendly gov. inquiry interfaces, e-taxation apps, payment apps & mWallets, citizen safety apps & more. Our apps are laden with industry-best security measures.
Government Mobility
BI & Analytics Solutions
G2C/G2B Portal Development
Migration & Modernization
Government Solutions on Latest Technology
AppleTech provides stable and secure government service innovations that help government agencies and departments become more effective and open to the general public. We ensure that great content created faster and distributed across every channel while keeping your data secure.
Backed by the professional development team, we offer a comprehensive suite of government software development services fueled by innovative technology and a user-centered approach. Our technological capabilities help government – local, municipal or state – attain greater political value & make e-government services & processes a delightful experience!