Data Conversion Services
At our company, we specialize in assisting businesses with their data conversion needs, enabling them to seamlessly transform information from one format to another.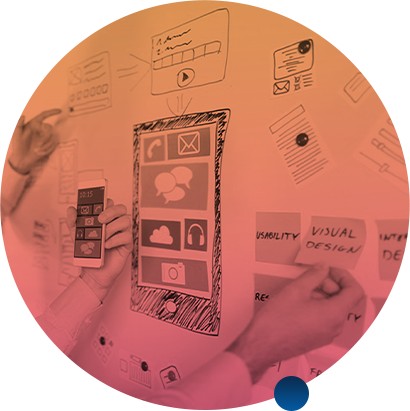 Home / Services /
Data Conversion Services
Image-to-text conversion: Our proficient team can efficiently convert scanned images into editable text files, providing businesses with easily manageable and editable data.
HTML to PDF conversion:
Trust us to convert your HTML files into PDF format, ensuring that your documents are not only accessible but also effortlessly shareable.
Data migration:
Simplify the process of transferring data between software or platforms with our expert assistance, guaranteeing accuracy and data security throughout the migration.
Data Entry Services
With a focus on precision and reliability, our skilled team is dedicated to providing accurate and dependable data entry services. We handle substantial volumes of data efficiently and cater to various data entry tasks, including:
Online data entry:
Rely on us for flawless online data entry, covering tasks such as inputting data from web forms, online databases, and e-commerce sites.
Offline data entry:
Whether it's manual data entry from printed or handwritten documents, receipts, or invoices, our team excels at handling offline data entry tasks.
Image data entry:
Extract valuable data from images and transform it into a usable format effortlessly under our expert guidance.
Data Cleansing Services
Ensuring immaculate data accuracy is our priority, and our data cleansing services are designed to achieve precisely that. Our comprehensive solutions encompass the following:
Data scrubbing:
We meticulously clean your data by eliminating inconsistencies and inaccuracies, making it reliable and ready for use.
Data normalization:
Count on us to bring uniformity to your data, ensuring it adheres to a specific format and remains consistent throughout.
Data enrichment:
Enhance the value of your data with supplementary information, such as addresses, phone numbers, and email addresses, tailored to meet your business needs effectively.