CLARITY,
TRANSPARENCY ACCURACY SIMPLICITY
of performance, of the road ahead.
Your business needs real insights and targeted actions to deliver results.
We're a
Design Agency
Based in Berlin
of performance, of the road ahead.​
Your business needs real insights and targeted actions to deliver results.
We help you focus all your attention on your business, navigate through financial challenges, provide practical insight and help you find new and better processes to grow your business.
Financial Controller & CFO Services
Our CFO services help small businesses make informed, forward-thinking financial decisions.
We provide end-to-end accounting and advisory services for small and medium sized businesses.
Tax Planning & Preparation
We prepare, review and file your tax returns, accurately and on time to ensure compliance and maximum tax saving.
We work with private sector as well as public sector organisations of small and medium scale.






Certified Public Accountant, Los Angeles, California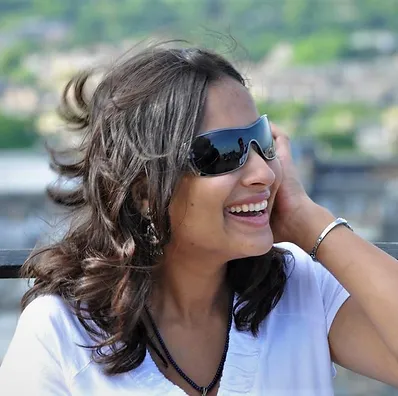 Hi, I'm Nisha Kolhatkar, a Certified Public Accountant based out of Los Angeles, California. I have spent over 15 years working in some of the world's largest companies and for the 'big 4' accounting firms that support them. I know the importance of relevant, accurate and timely information and how it impacts you. For your business this means accurate and timely accounting – that helps seize opportunities, avoid disasters and creates a competitive advantage. For your personal taxes this means the ability to plan ahead and make smart decisions that minimize your tax liability and keep you on track for your financial goals. Are these things easier said than done? You bet. But it can be done. I can help.
As my business continues growing it was very apparent I needed a more competent bookkeeper that could handle more complex work. Nisha proved to be exactly who I was looking for and handled my complicated multi entity structured investment funds extremely well. She also pointed out several errors that were made by my previous bookkeeper. Her attention to detail, knowledge, and friendliness is what sets her apart. She's also very humble despite the fact she worked for a Big 4 firm for 15+ years. Whether your just starting a business was or have been a business owner for many years you will be very happy choosing Nisha!
– Ashish J. (Bridgewater, NJ)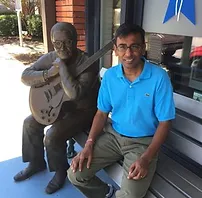 We used EBS for the first time based upon a recommendation and were not disappointed. She was responsive and really worked through several issues and made the whole process fairly easy for us. All our dealings we Nisha were via phone as we are in NJ and she is in CA. She was flexible to accommodate weekend calls with us - which helped quite a bit. She also walked us through areas where we could be contributing more to defer taxes. What I liked about her the most is that she does not take chances by taking a liberal interpretation of the code; instead she is is through but ensures her clients are not leaving money on the table. Highly recommended and we plan to use their services again next year. , CA
– Justin K. Irvine (Irvine, CA)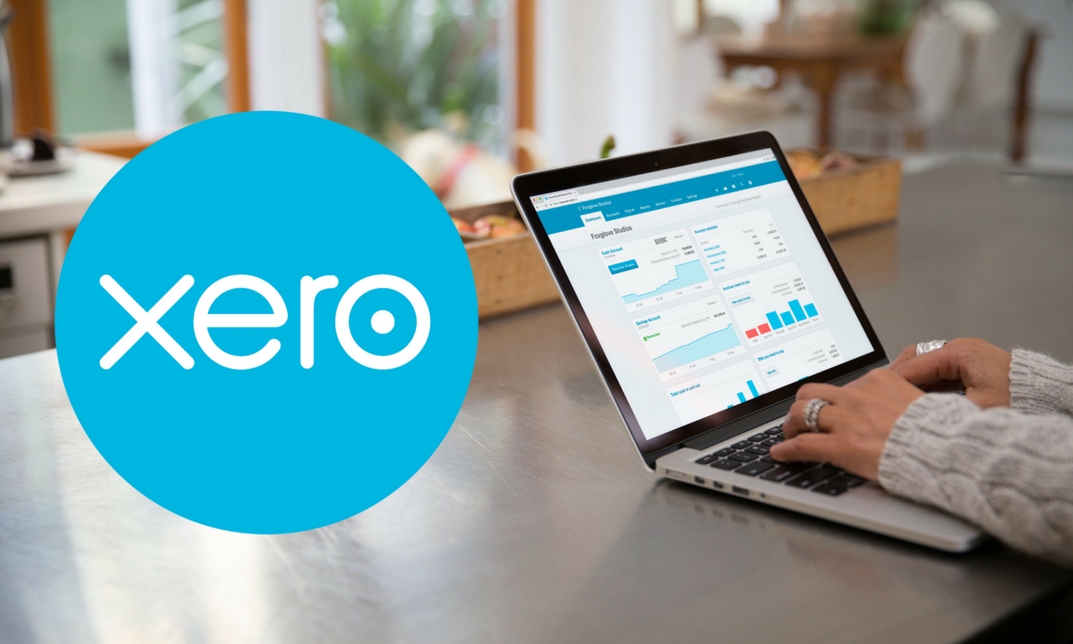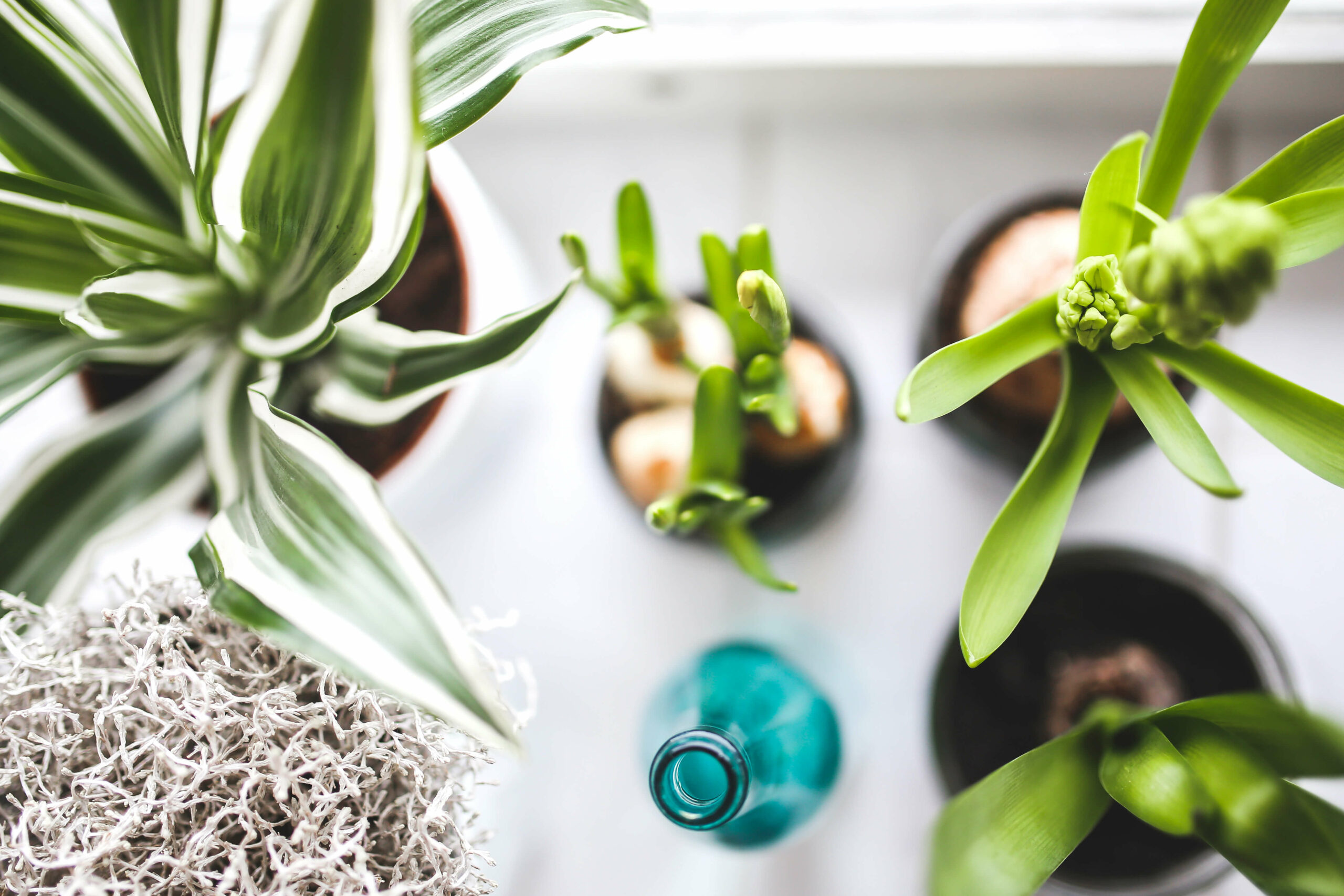 Home
Client Advisory Services
How We Engage
Contact