Responsibilities
Recieving a brief and maybe an outline of footage and/or a shot list, script, or screenplay to grasp production team's needs and specifications
Manage and understand the creative review process and how to address creative notes (directly/indirectly) to retain underlying storyline and agreed upon concept
Overseeing and managing the quality and progress of audio and video engineering and editing
Manipulate and edit footage together in a way that matches a creative brief and tells a cohesive story
Experimenting with styles and techniques including the design of graphic elements
Experience with selecting music that is brand appropriate and elicits the desired emotional effect.
Depending on the need of the project, you may also finalise technical aspects such as correcting faulty footage, grading and colouring and adding special effects.
Regularly collaborate with marketing team
To be able to deliver Broadcast Quality production
Through cross-functional relationships, partner closely with subject matter experts across the organization to identify opportunities to tell compelling stories through video that will support marketing and overall business objectives.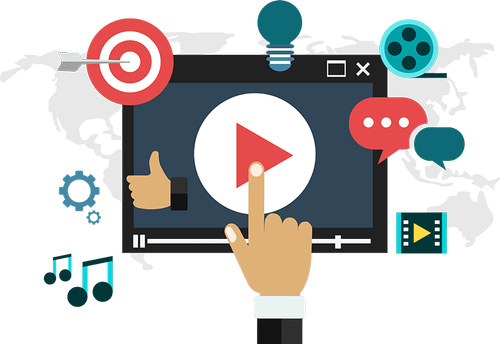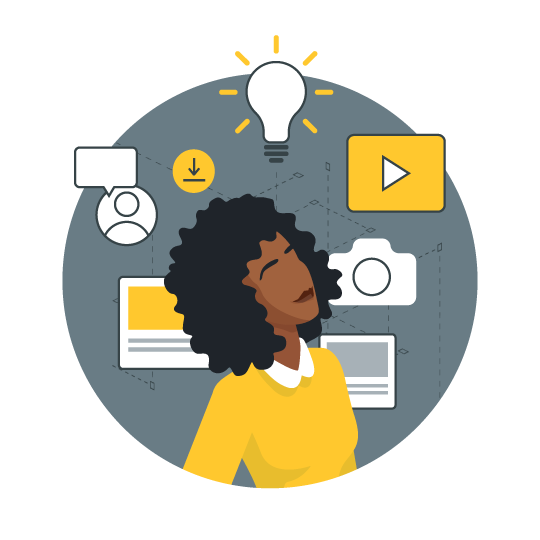 Profile Requirements
3-5 years of proven video editing experience to include pre-production and post-production
Demonstrable video editing ability with a strong portfolio
Solid experience with digital technology and editing software packages (e.g. Avid Media Composer, Lightworks, Premiere, After Effects and Final Cut etc.)
Thorough knowledge of timing, motivation and continuity
Familiarity with special effects, 3D and compositing
Great attention to detail, a creative mind and excellent storytelling skills
Experience in all aspects of post-production workflows and finishing including, editing, color & audio correction, typography, captions, vector/motion graphics, etc is preferred
Excellent written and verbal communication.
Quick thinking and problem-solving mentality.
Strong understanding of editing workflows and file structure
B2B and technology industry experience a plus
Perks & Benefits
We're looking for candidates who are passionate, creative, result-driven, and bring their best in their work. We also pride ourselves in hiring best IT talents across the world and non-techies including CAs.
Appraisals
The salary increment is done at least once a year and the out-performer receives hike even before completing 1 year.
Work Hard, Play Hard
We believe that hard work deserves party and we organize frequent lunches in restaurants and in-office treats.
Personal/Professional Growth
We provide employees with a professional spending that can be used for professional training, online courses.
Bonus
Hard work doesn't go unnoticed. Many of our employees earn more than 35% bonus of their actual annual CTC.
Work-life Balance
We allow flexi-timings and allow employees to leave early if the work is completed before the office hours.
Other Benefits
If you have other commitments at home or not feeling well, you can take pre-approval to work from home.
Our Office
We are a team of project managers, business analysts, programmers, quality analysts, and product managers. We are an employee-owned company dedicated to developing desktop, web and mobile applications.