Job Description
Should be proficient in understanding application features and functionalities.
Suggest automation tools and write automation scripts.
Perform Functional, Regression, Integration & GUI Testing and UAT.
Responsible for planning test schedules in accordance with project scope and delivery dates.
Write test cases/scenarios and user documentation.
Experience in testing accounting application and working knowledge of JIRA would be a plus.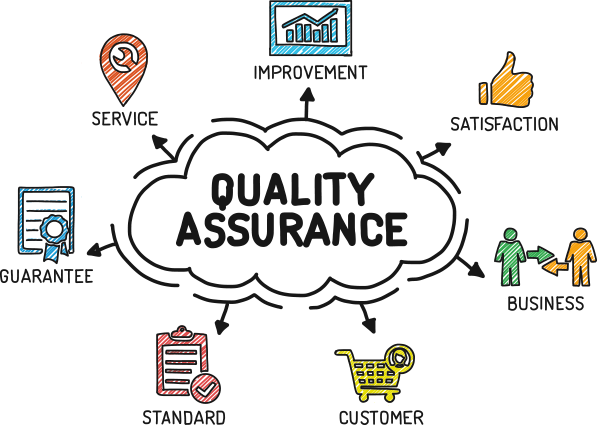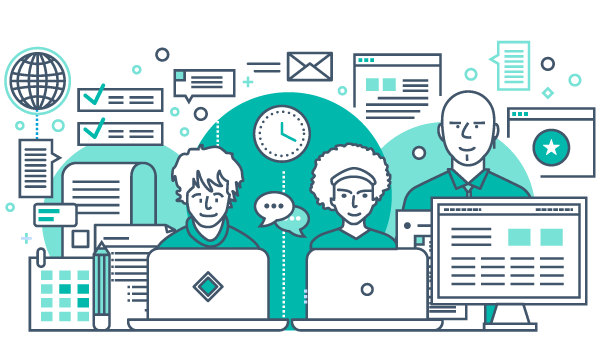 Profile Requirements
Should have 6+ years of experience in performing Manual testing for mobile and cloud-based web applications.
Excellent written & verbal communication.
Strong experience with Data-driven projects.
When needed, take calls at evening from home.
Open to travel US for client meetings.
Perks & Benefits
We're looking for candidates who are passionate, creative, result-driven, and bring their best in their work. We also pride ourselves in hiring best IT talents across the world and non-techies including CAs.
Appraisals
The salary increment is done at least once a year and the out-performer receives hike even before completing 1 year.
Work Hard, Play Hard
We believe that hard work deserves party and we organize frequent lunches in restaurants and in-office treats.
Personal/Professional Growth
We provide employees with a professional spending that can be used for professional training, online courses.
Bonus
Hard work doesn't go unnoticed. Many of our employees earn more than 35% bonus of their actual annual CTC.
Work-life Balance
We allow flexi-timings and allow employees to leave early if the work is completed before the office hours.
Other Benefits
If you have other commitments at home or not feeling well, you can take pre-approval to work from home.
Our Office
We are a team of project managers, business analysts, programmers, quality analysts, and product managers. We are an employee-owned company dedicated to developing desktop, web and mobile applications.