A Product UX Designer, or User Experience Designer, owns the product-wide user experience and is responsible for ensuring that CosmoLex provides a state of the art, efficient and pleasing user experience for people who work in law offices or perform bookkeeping or accounting activities for the same. We are looking for someone to take the product to the next level. This position includes reviewing user feedback to determine potential defects or areas for clarity, efficiency, and performance by working closely with customers, other contributors, and company personnel to refine the user experience.
Providing examples of your work will be key to identifying the successful candidate.
Job Description
Develop platform-wide UI/UX strategies for our SaaS-based application.
Produce high-quality solution visuals using flow diagrams, graphic designs, storyboards, and site maps.
Work with customers and product management to gather and refine product requirements.
Prepare conceptual designs and communicate design and usability plans to product team members.
Synthesize user research and work with subjects to test usability.
Organize and execute platform workflow and usability testing on user interface elements such as workflow, calls to action, dashboards, and layouts.
Identify target users and carry out interviews or other types of inquiry to help understand user needs
Ensure the creation and implementation of customized experiences for the system user.
Provide guidance on the implementation of UX research techniques and testing activities to assess user behavior.
Advance leading-edge experiences beyond those of competitor products and industry trends.
Understand product specifications and user psychology and predict what might work for both.
Make strong proposals and defend your position, while being open to new ideas.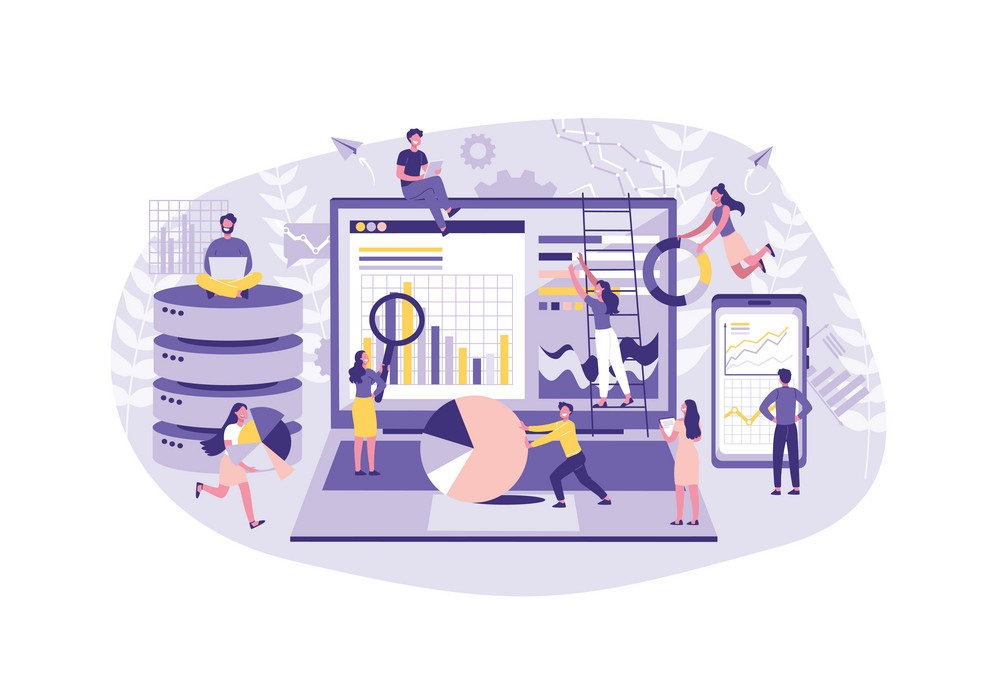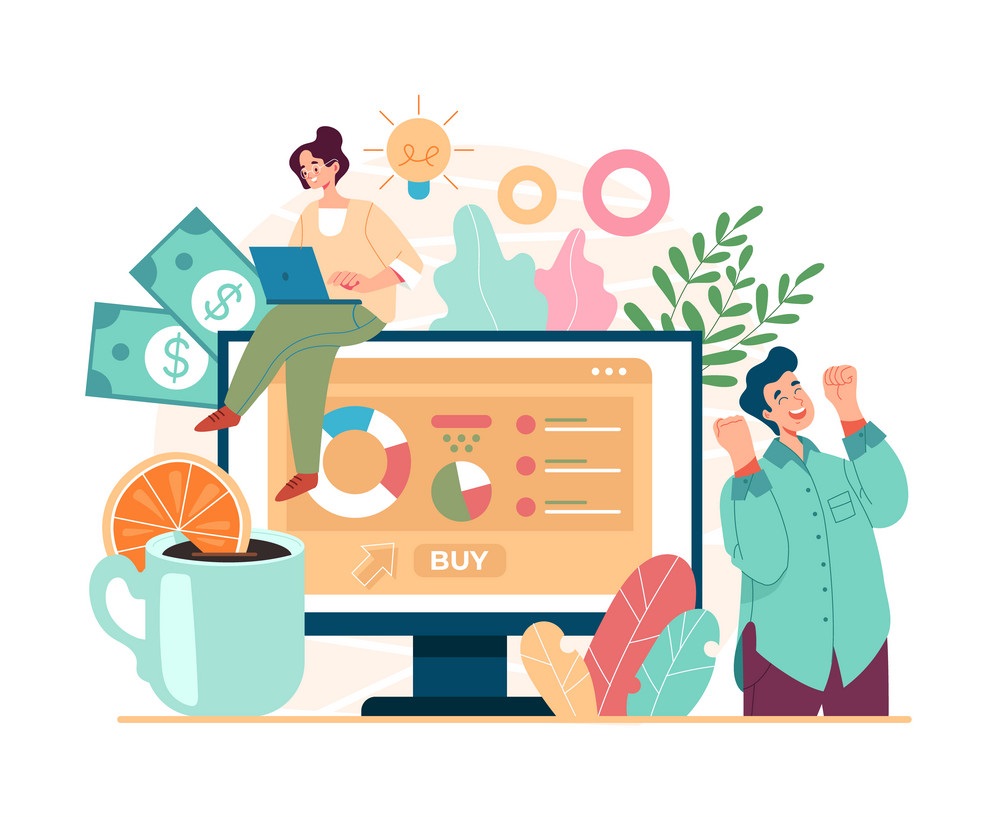 Profile Requirements
Demonstrable 6+ years of experience designing modern user experiences for browser-based enterprise applications, particularly in the SaaS space. Portfolio walkthrough will be part of the interview process.
Experience and examples of mobile app design delivering mobile use cases for enterprise applications.
Discerning eye for usability factors.
Ability to articulate design objectives and constraints.
Understand business metrics and translate company goals and objectives into digital experiences.
Excellent interpersonal and communication skills to communicate ideas to business stakeholders and developers.
Knowledge of industry tools like Figma and Gliffy.
Problem-solving skills to determine solutions to user interface challenges.
Multi-tasking and time management skills, with the ability to prioritize tasks.
Analytical mind with business acumen.
Ability to work both independently and in a team.
Attention to detail and mastery of information presentation design
Perks & Benefits
We're looking for candidates who are passionate, creative, result-driven, and bring their best in their work. We also pride ourselves in hiring best IT talents across the world and non-techies including CAs.
Appraisals
The salary increment is done at least once a year and the out-performer receives hike even before completing 1 year.
Work Hard, Play Hard
We believe that hard work deserves party and we organize frequent lunches in restaurants and in-office treats.
Personal/Professional Growth
We provide employees with a professional spending that can be used for professional training, online courses.
Bonus
Hard work doesn't go unnoticed. Many of our employees earn more than 35% bonus of their actual annual CTC.
Work-life Balance
We allow flexi-timings and allow employees to leave early if the work is completed before the office hours.
Other Benefits
If you have other commitments at home or not feeling well, you can take pre-approval to work from home.
Our Office
We are a team of project managers, business analysts, programmers, quality analysts, and product managers. We are an employee-owned company dedicated to developing desktop, web and mobile applications.