Vision & Mission
We Make The Best Software In The World
Home / About Us /
Vision & Mission
Mission
To blend innovation and expertise for providing state-of-the-art IT solutions to meeting complex business needs.
To grow symbiotically with our customers whilst keeping customer-orientation as our prime focus
To deliver high-quality products & services on a consistent basis to continually improve performance and quality indicators
To become the preferred choice for customer's software needs.
Core Values:
Quality
Innovation
Passion
Trust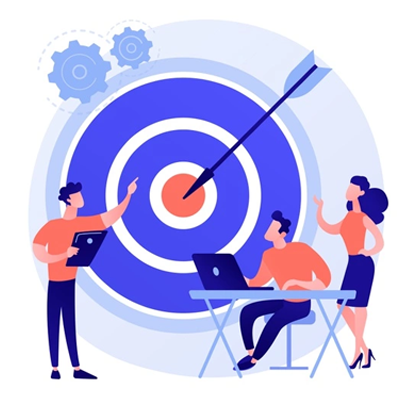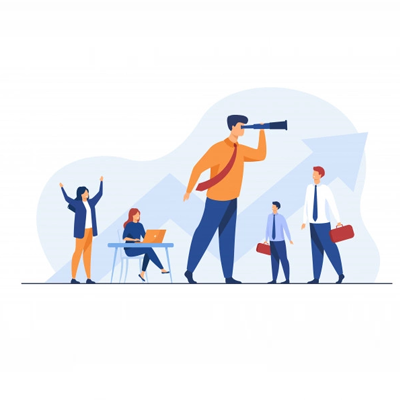 Vision
To be the leading IT and project management consulting firm and deliver novel & ingenious solutions for solving the business challenges of our clients.